Specialists in Timber Frame Design and Construction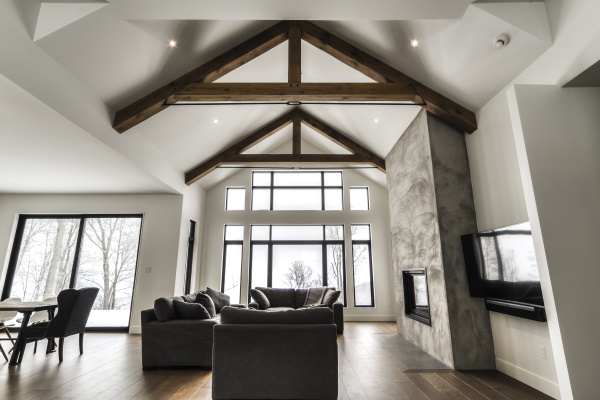 Jackson Hill is a family owned business with over 30 years experience in Timber Frame and Log construction. We specialise in the Design and Manufacture of Timber Frame Buildings and Structures.
We are passionate about Timber Frame and bring that enthusiasm to every project, big or small. We have a practical and down to earth approach, but like to challenge ourselves to create unique and visually stunning structures. We use technology to create spectacular designs in 3D and Traditional Craftsmanship to build them.
For the home owner we offer a complete Custom Timber Frame Design Service and can supply: The Timber Frame only, A Structural Package including the building envelope or A complete Turn Key construction service, in partnership with our approved contractors.
For Professionals, we have the expertise to integrate Timber Frame Elements into any project. We can Design, Engineer, Manufacture and install.
Our goal is always to surpass our customer's expectations and to create homes and structures with timeless character, value and longevity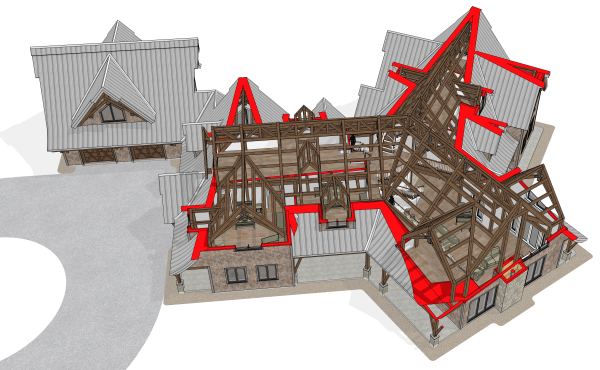 Structural Packages
In addition to Timber Frame we also offer complete Structural Packages. These packages are designed and engineered to integrate the Timber Frame and Building Envelope into an efficient solution. Structural Packages include:
Timber Frame
Sub Floor systems
Pre-Fabricated Walls
Roof trusses and more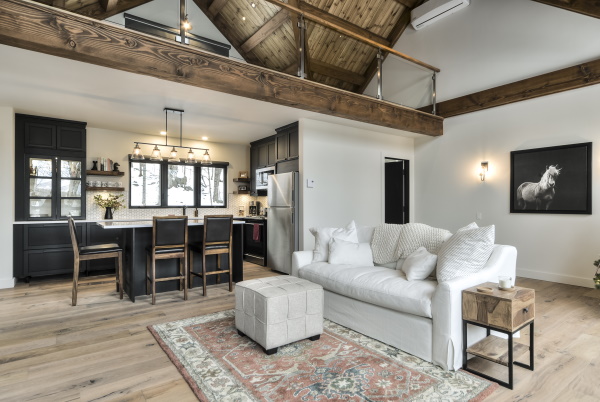 Turn Key Construction
We also offer a complete 'Turn Key' service in partnership with our Approved Contractors.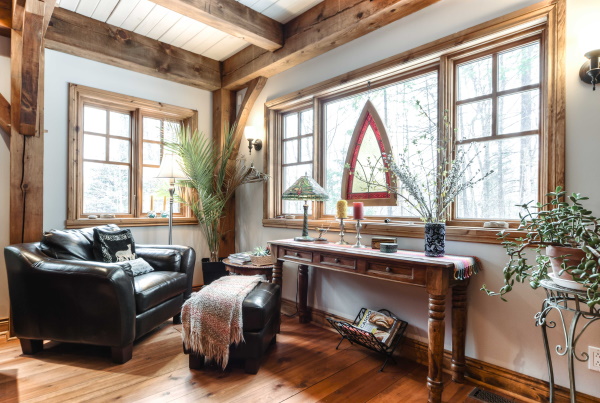 Who we work for
Home owners
Contractors
Architects
Designers
Municipalities
Developers